Our Vision of Harmony Health is of a vibrant centre offering a sustainable model for holistic health and wellness, integrating complementary practices with primary health care in Bridgewater, Nova Scotia.
Our Mission at Harmony Health is to deliver holistic treatments for restorative and preventative health care. Practitioners collaborate to provide integrated client-care.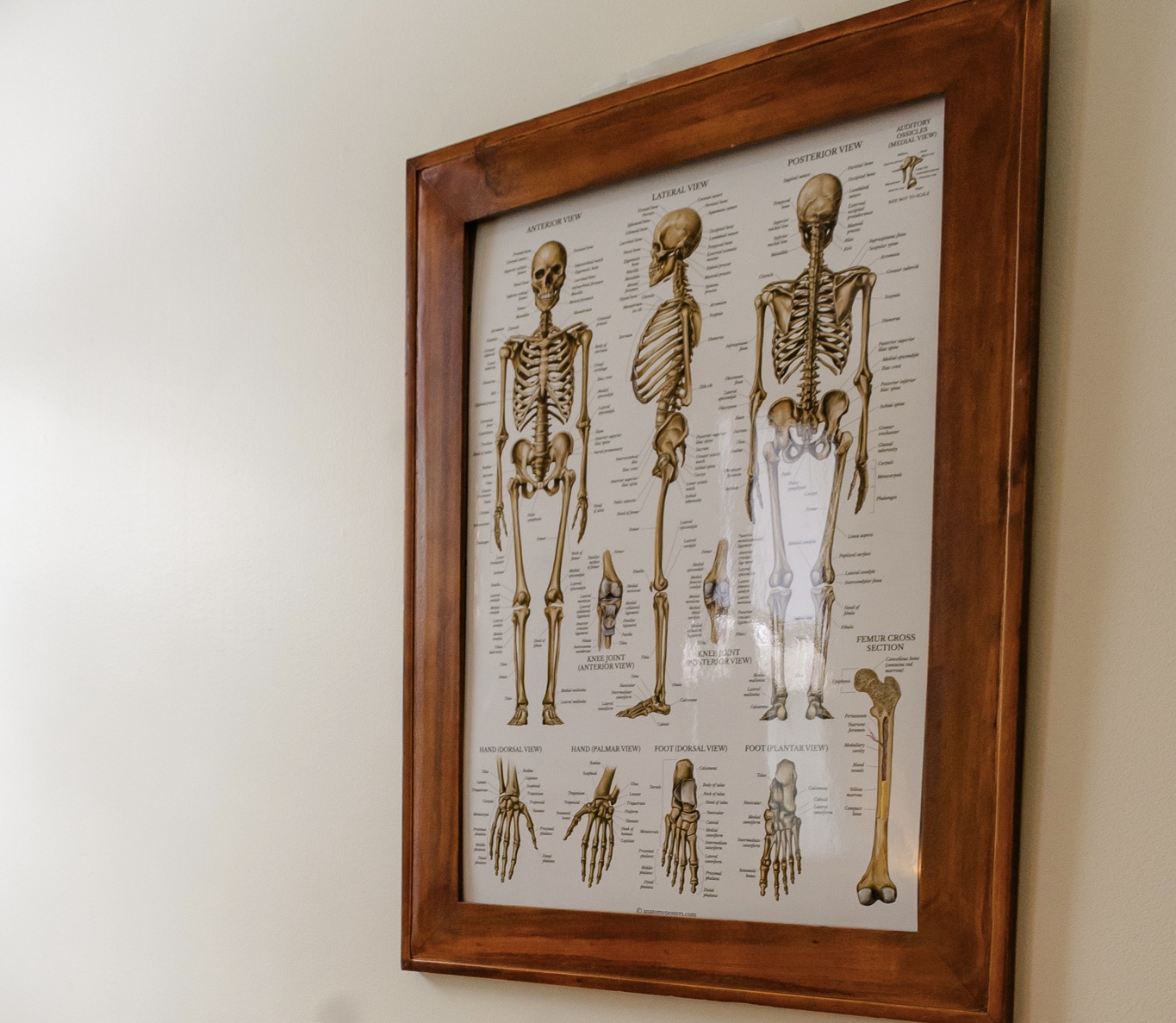 Friendly, Professional Staff
Situated on the beautiful LaHave River, Harmony Health Centre is home to a diverse team of health care practitioners.
We offer assessment, treatment, counselling and education in self-care, exercises, nutrition and other lifestyle changes.
Our goal is to work together with you and your other health care providers to deliver integrated care and treatment planning.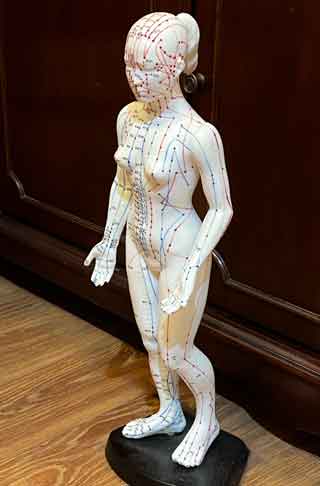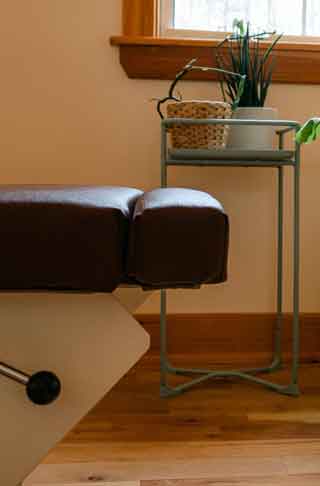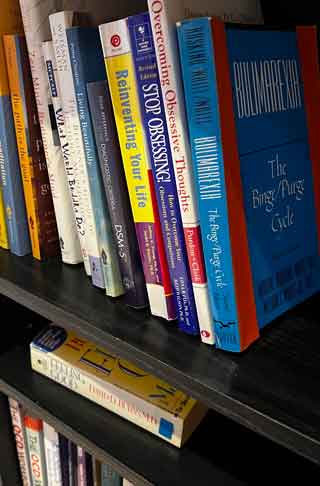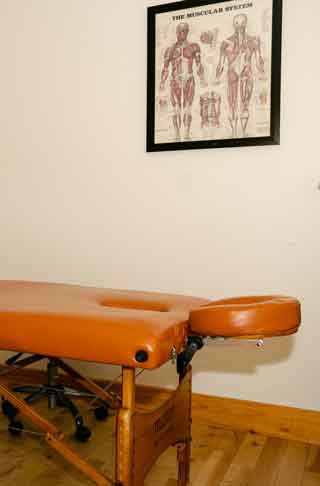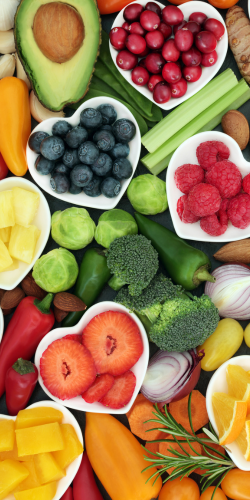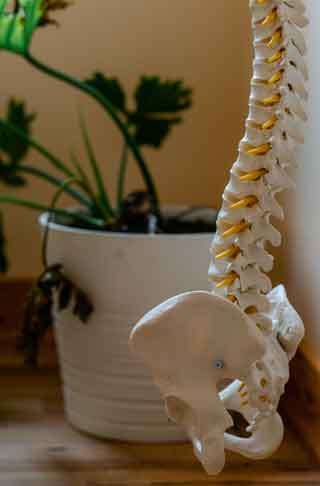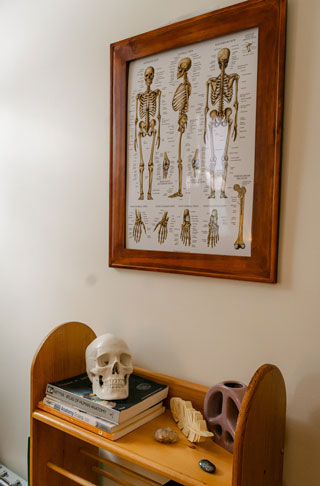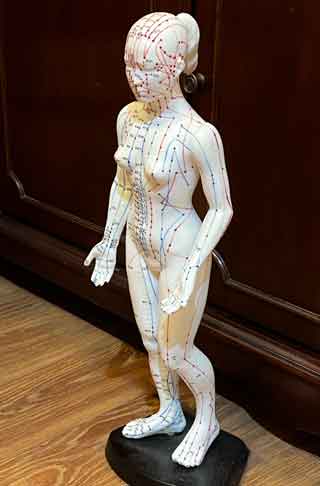 Acupuncture
What is Acupuncture?
Acupuncture is a system of health care that has grown into a comprehensive and holistic medical practice. This practice of medicine has developed over 4000 years whereby practitioners of Traditional Chinese Medicine (TCM) diagnose and treat patients based on diagnosing patterns of imbalance and/or disharmony in the body.
By placing thin sterile disposable needles at specific areas an acupuncturist encourages healing by boosting immunity, physical and emotional well-being. Acupuncture is also a wonderful tool in preventing new and recurring  illnesses.
How Does Acupuncture Work?
The foundation of TCM is the philosophy that our "Life Energy", which practitioners may refer to as "Qi", flows in channels and meridians, like rivers, throughout the body, internally and externally. This energy or "Qi" which moves through these meridians creates a network to nourish all parts of the body and interconnect the organs.
When the body's internal balance and harmony is in sync with the external environment, Qi flows effortlessly through the meridians to nourish the organs and tissues. When blockages occur in this flow, the body's balance is disturbed and illness results. Other modalities will often accompany acupuncture, such as Acupressure and/or Tuina Massage, Cupping, Moxabustion, Auriculotherapy, etc.
Acupuncture awakens and engages the "Qi" by inserting needles at specific acupoints, restoring the balance and flow.
Acupuncture has shown to have positive results for numerous conditions including the following:
Digestion • diarrhea, constipation, diabetes, ulcers colitis, indigestion
Eyes-Ears-Nose-Throat • Tinnitus (Ringing in the ears), earaches, poor eyesight, dizziness, sinus, infections sore throat, hay fever
Dermatological • Eczema, acne
Musculo-Skeletal and Neurological • Arthritis, neuralgia, sciatica, back pain, bursitis, tendonitis, stiff neck, Bell's palsy, Trigeminal neuralgia, headache, migraine
Mental-Emotional • Anxiety, Depression, Stress, Insomnia
Genito-Urinary and Reproductive • Impotence, Infertility, premenstrual syndrome, vaginitis, menopause, irregular periods and cramps, morning sickness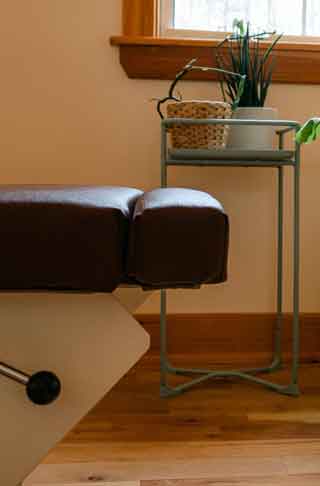 Chiropractic
Chiropractic care is hands-on and non-invasive, providing individuals with a drug-free option for pain management and overall improvement in the function of the body.
As experts of the spine and nervous system, chiropractors assess, diagnosis and treat various conditions. Treatment options are based on individual needs and scientific evidence and may include manual adjustment techniques and soft tissue therapy.
For optimal health and quality of life, a chiropractor should be part of every Canadian's healthcare team. A referral is not necessary to visit a chiropractor.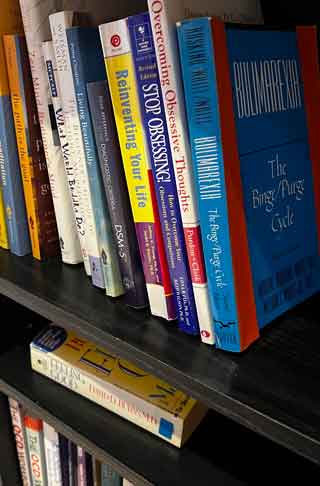 Counselling
Clinical psychotherapy and counselling skills include, but are not limited to: Cognitive Behavioral Therapy (CBT), Psycho-dynamic/analysis, insight oriented therapy, narrative approaches, exposure therapy,  Rogerian (person-centered), strengths based approaches, existentialism, psychodrama, Mulit-modal, family and systems therapy, mindfulness, Acceptance Commitment Therapy (ACT), solutions focused/brief psychotherapy, strengthening resilience, psychosocial rehabilitation, generative somatics, and transactional analysis.
Some of the benefits for clients are; improved self-esteem and cognitive functioning, greater self-awareness and acceptance, relaxation,  and appropriate use of assertiveness.
Michael Ross, MSW, RSW, has been working as therapist since 1998 in a variety of contexts and settings. Working primarily with families, couples, adults and teens, he utilizes numerous approaches for counselling and psychotherapy. 
Jenny Reich, MEd, CCC, RCT-C works with older adolescents and adults with a diverse range of concerns, to increase their sense of confidence and well-being.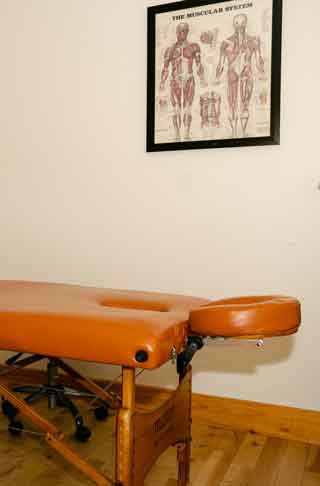 Massage
Massage Therapy is the therapeutic manipulation of the soft tissues of the body. Massage increases the circulation of both blood and lymph, providing a supply of essential nutrients and the elimination of metabolic waste by-products. Massage also aids in the breakdown of adhesions, restoring muscle and joint function, releasing pain from tension and congestion throughout the body. 
Applications of heat and cold may be incorporated. A proven aid for stress, massage promotes a calm, positive life outlook. Pregnancy and infant massage are also offered.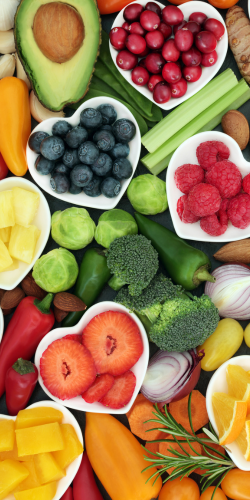 Holistic Nutrition
Holistic Nutrition counselling includes
Health & nutrition assessment

Personalized recommendations for nutrition & lifestyle changes, optimizing digestion, stress management, improving sleep, health supplements (see section below for conditions/concerns I can assist you with)

Additional resources such as food lists, recipes, tips for meal prepping and more

Discounts on health supplements (Canada only)

Your customized meal plan (if you selected this option)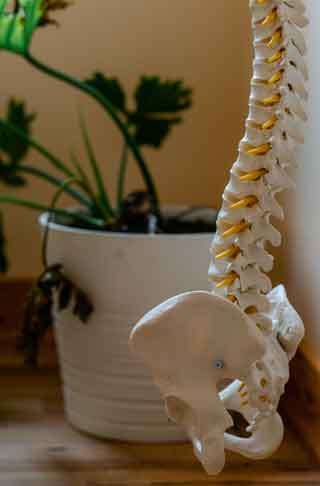 Osteopathy
Osteopathy is a patient-centered approach to health. It is guided by principles, relating to the patient as an individual.
The body is a self-regulating, mechanism in which function and structure are inter-related. Skilled palpation and a detailed knowledge of anatomy, physiology and biomechanics guide the osteopath to assess and restore balance within and between the systems of the body.
In health, the body seeks to maintain a balance within and between it's systems. The osteopath uses a wide array of manual approaches to reduce and resolve strains, stress and dysfunction in all areas of the body. The goal of treatment is to remove restrictions to vascular, neural and biomechanical functions and ultimately support the natural healing mechanism by promoting autoregulation.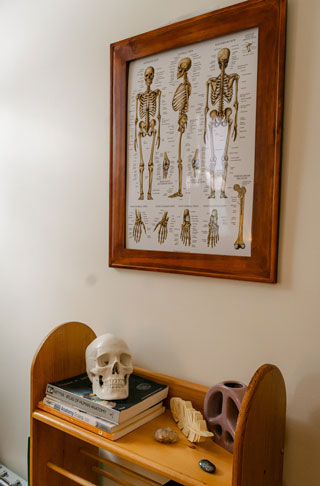 Physiotherapy
Physiotherapy is treatment to restore and maintain movement, function and well-being. Physiotherapy is evidence-informed, client-centered, collaborative care.
Physiotherapists work primarily with the prevention and alleviation of movement dysfunction. Physiotherapists are skilled in the assessment and management of a broad range of conditions that affect the musculoskeletal, circulatory, respiratory, and nervous system.
A physiotherapist is qualified to:
• Establish a physical diagnosis
• Establish a client's movement potential
• Plan and implement a treatment program using specialized knowledge and skills in hands on techniques and exercise prescription for the treatment and prevention of movement dysfunction
Physiotherapists use
• Hands on treatments such as soft tissue mobilization, joint mobilizations, acupressure
• Treatment equipment including ultrasound, electrical currents,
acupuncture, biofeedback, heat and ice
• Exercise programs to correct the causes of movement dysfunctions
• Assistive devices such as walking aids, braces, and other therapeutic appliances to optimize mobility and function
Physiotherapist work closely with other health professionals for the best outcome for the client.
complete the contact form below or call to book your appointment
We provide collaborative health care to restore and promote physical, mental and emotional wellbeing
1153 King Street, Bridgewater, NS, B4V 1C3